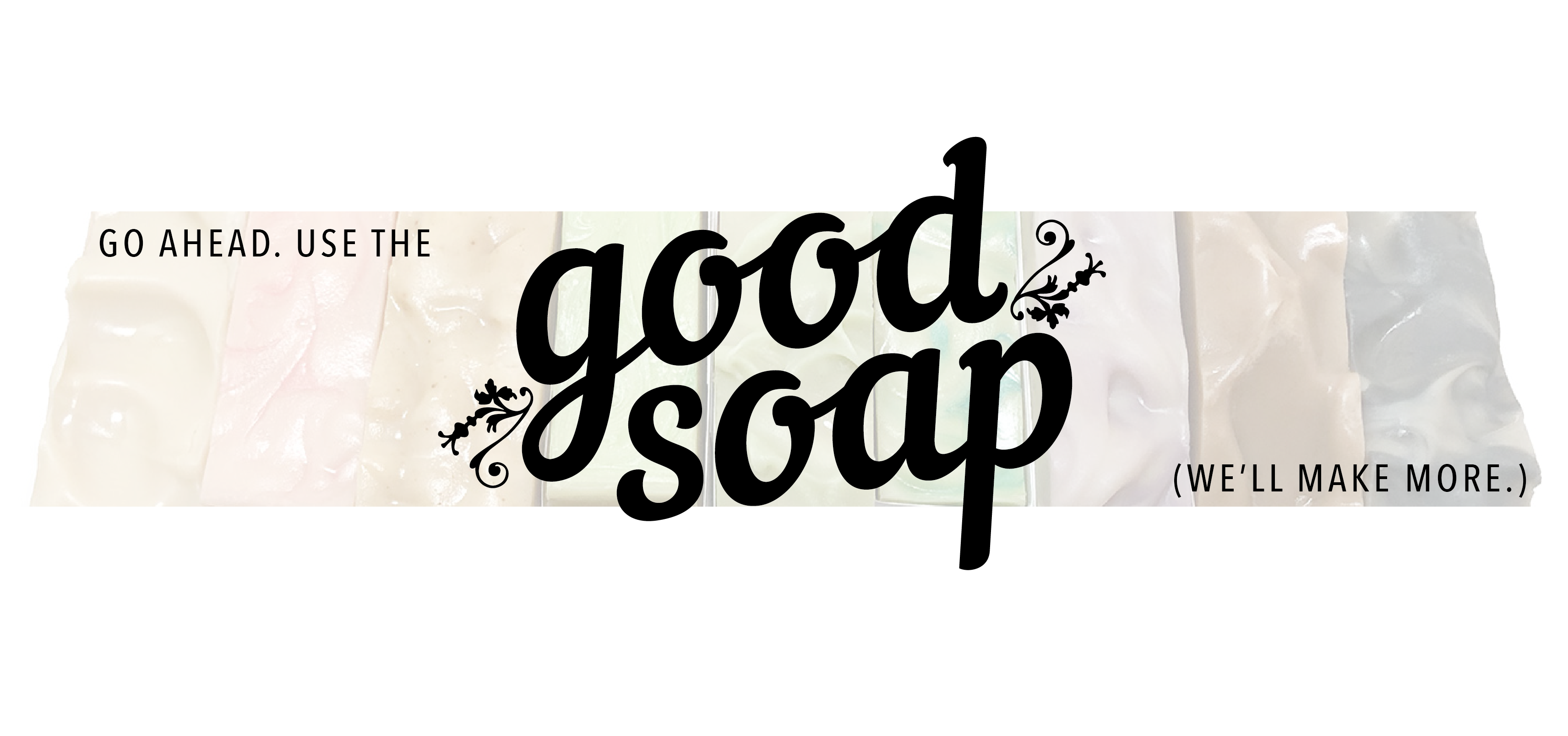 We all get stinky. Level up your bath game with Fresha Soap's OG Milk Soap (that's Original Goat, btw) or super shea vegan soaps!

This is what we're all about at Fresha Soap: Really Awesome Bath Stuff.

---
Buttery lip balms? ✔️
Moisture bomb solid lotion? ✔️
Big chunks of gentle sugar scrub? ✔️
Small batch soaps full o' skin-loving ingredients? ✔️
---
Fresha Soap makes small-batch, handmade soap and other awesome bath stuff in Columbus Ohio. We are all about using quality ingredients from reputable sources to make the best darn stuff we can, just for you. Learn more about our ingredients HERE.
⭐️ FEATURED GOODIES ⭐️
---
[jr_instagram id="2″]