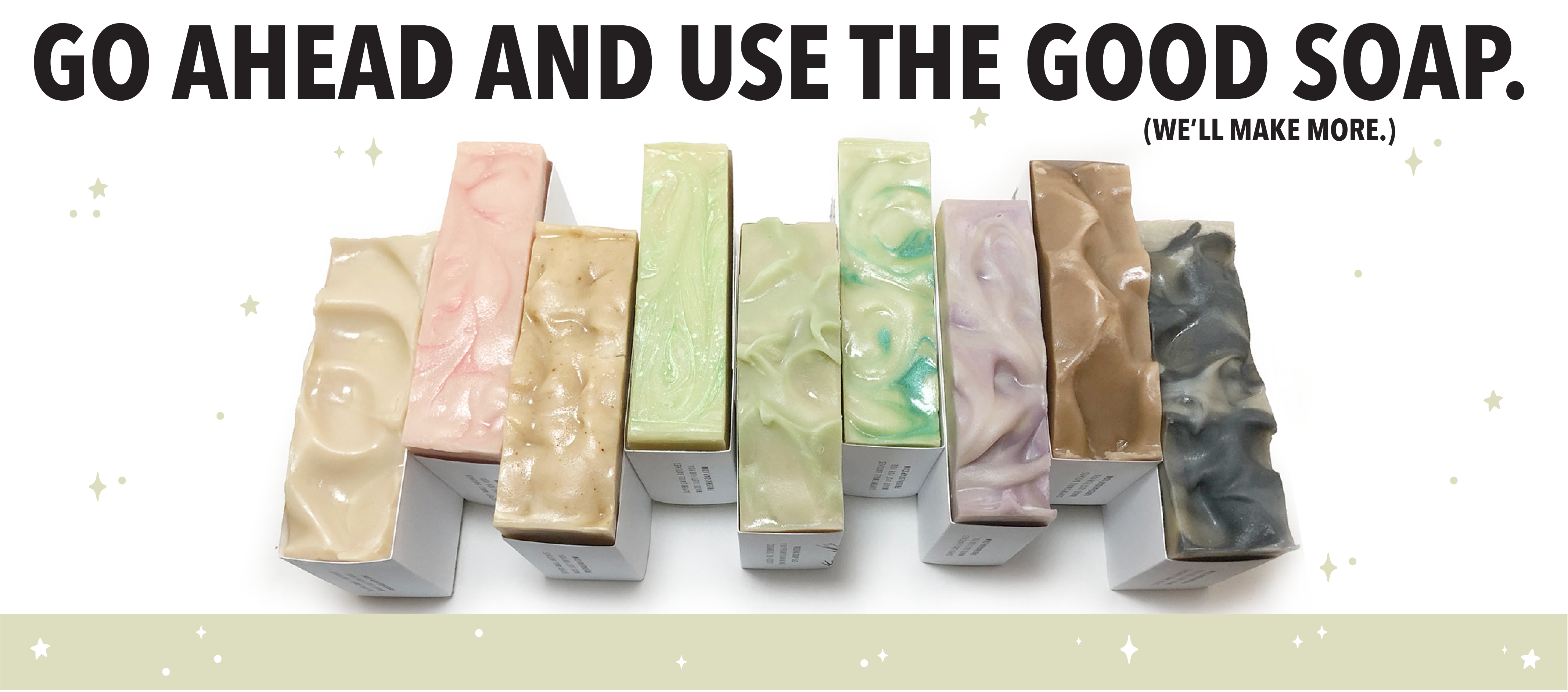 BEST SELLERS

INSTAGRAM
Fresha Soap Co. is a woman-owned handmade soap company in Columbus, Ohio. We are all about making small batches of really awesome products using crazy good ingredients. We believe in small businesses, operating with integrity, helping neighbors, and never skimping on quality.
Simply put, we love what we do.
We hope you can tell the difference when you use our products because we want you to love them, too.
✌️❤️🧼